Success is the result of the right combination of passion and action! On having said that we are proud that our students have had great success in their CAMC exams after their hard work and passion.
The Caribbean Association of Medical Councils (CAMC) administers an examination for trained medical practitioners who wish to practice within the contributory CARICOM Member States. Successful completion of this exam fulfills the criteria for registration by Member Councils of CAMC and is necessary to practice in most CARICOM Member States.
It is time to share our happiness and joy as our students have fortuitously become doctors today. The students at Texila are trained in the best way possible to ensure they achieve their dream of becoming a doctor by clearing their CAMC exams. On that note, a grand Felicitation event for the CAMC cleared students was organized successfully by Texila American University, Guyana. The students were felicitated in front of our MD 3 & 4 students.
Experiences are all around us. Everyone has stories that you can learn and grow from. Some will come from people with direct experience. So choose to be curious. Seek out experiences so you can grow faster, and in return share your experiences freely. Experiences offer so much more value than an opinion. They shared their success stories which acted to be a motivational factor for the current students.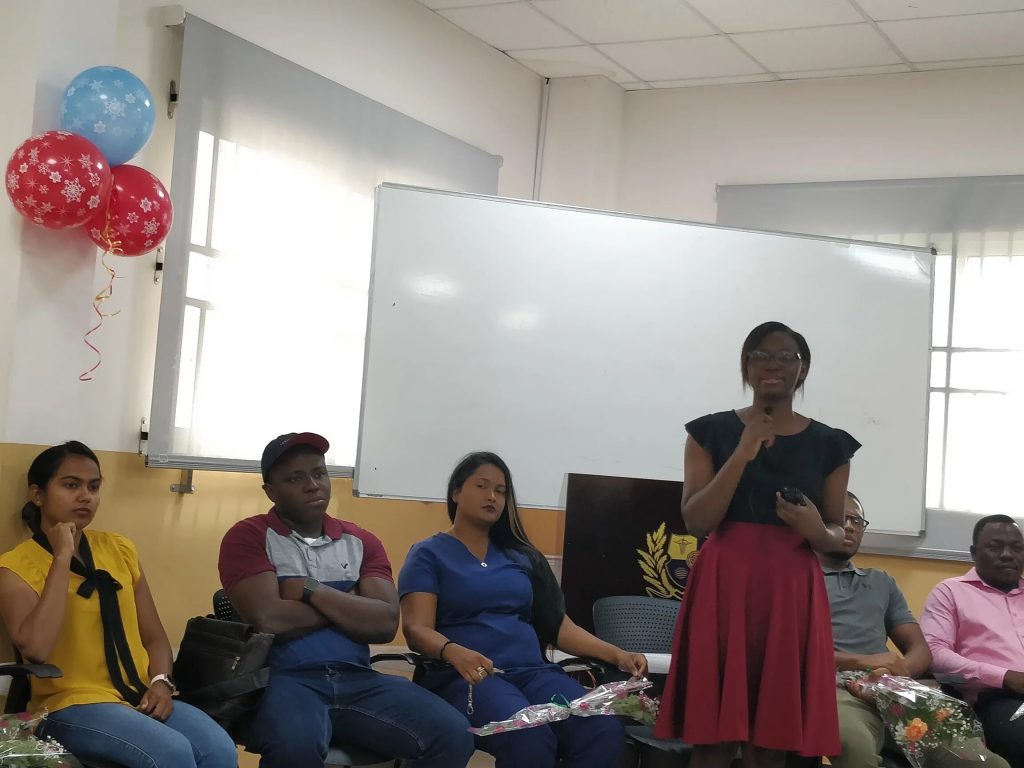 Later they were given a certificate of appreciation by the Vice-Chancellor and the Dean, Dr. Dheeraj Bansal, who felicitated the event and honored our students with gifts and certificates. They were happy to receive the honor from the Dean and were very much pleased with the line of events that day. Here is some happy moment on the same.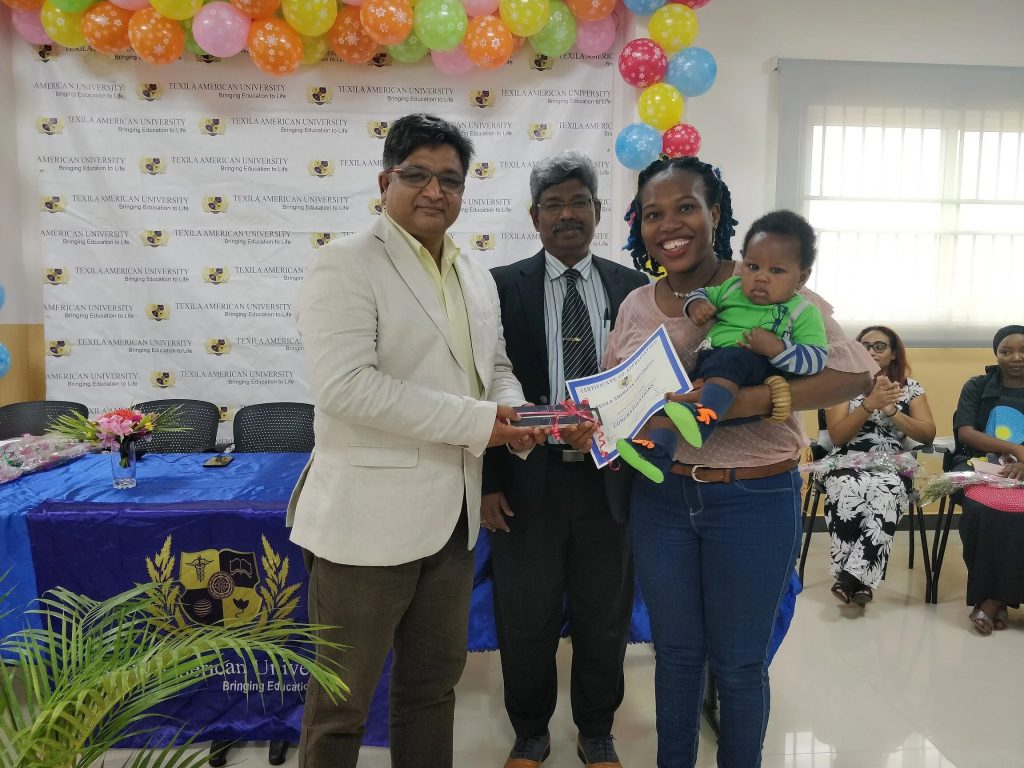 This was followed by an elaborate dinner that was arranged in a grand manner. Our students enjoyed the dinner with their old fellow students.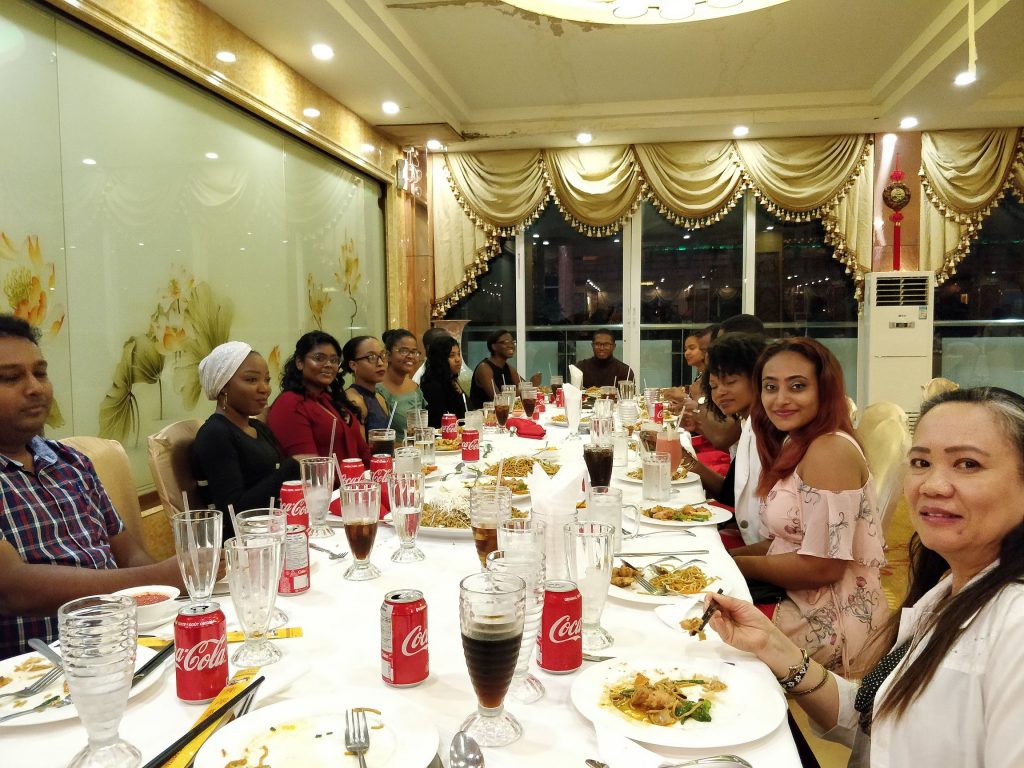 We are proud of our students and we convey our hearty congratulations and wishing them good luck for their future!
Visit our Facebook page.