Tired of Reading? Please listen to the blog
Improving Healthcare around the World through Assessment
Aspirants looking forward to acquiring a medical license to practice medicine in the US, need to crack a three-step examination. USMLE (the United States Medical Licensing Examination) is the test that judges the understanding of the candidate, to implement major concepts in medical practices.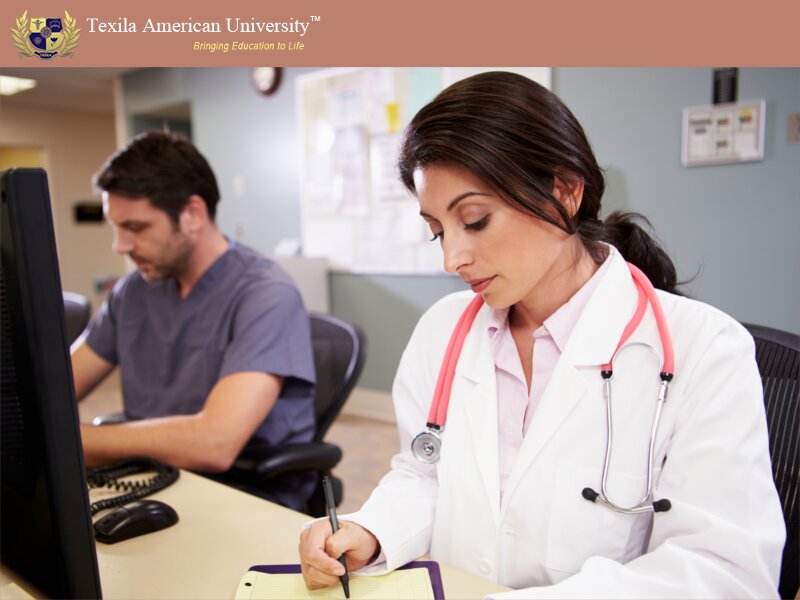 USMLE is one of those tests which make you feel like you're running one long marathon with your destination nowhere in sight. The reason for maximum failures in USMLE is not the lack of ability in a student, but it is the lack of patience to go through all the stages with equal pleasure and enthusiasm. 
Today, we bring to you a few tips to crack USLME without actually giving up in between. 
Here are some TIPS on how to crack USMLE: 
Study Gradually 
Attempting USMLE is not one big leap but a thousand small steps. Remember, you have to begin somewhere! So, why not get to study? Review the syllabus, categorize out your weaknesses and strengths and plan on you need to study. Focus on strengthening your plus points and most importantly, build yourself a study schedule. Regular study hours are the only way to study to score in any exam. 
Cram your way to glory 
A huge part of the test involves recalling a lot of facts and diagrams and processes; and though the understanding of these is essentially crucial, there is NOTHING that can replace the plus points of having all of it on the tip of your fingers. So, steady yourselves for the ambitious task and allocate time in your schedule exclusively to studying – an essential to pass the USMLE. 
Find yourself a study partner 
For a test that seems never-ending; it is vital to keep the emotional state high. A study buddy or a study group could be definitely beneficial to all the aspirants. You could compare notes, sit and discuss the issues you face with the prep at regular intervals. 
It's all about the correct choices!! 
The element that most students overlook while attending the test is; all questions weigh the same. So spending an extra five minutes to solve that really tricky question isn't wise if you can solve a simpler question during the same time. It is NOT about how well you attempt a particular question and best scorers get away with attempting something that is relatively easy! 
Have a plan 
Decide on how much time you are planning to spend on each phase and gradually work out a plan to cover the entire syllabus. Allot time slots for each topic and motivate yourself to meet the deadlines. Treat yourself to a movie or a dinner out to reward yourself and you will find yourself breezing through your prep for the test!
If you are determined to excel; NOTHING could possibly stop you from acing your USMLE tests in the very first attempt. Stay calm and keep studying!