Tired of Reading? Please listen to the blog
A career as a doctor has always been a highly coveted and preferred career choice for many, unfortunately, not everyone is able to fulfill it. Every year, lakhs of students in India write the National Eligibility and Entrance Test (after NEET), hoping to secure a seat into the MBBS program. What makes the situation critical is that even though NEET has systematized the entrance to medical education in India, it does not provide an alternative to those unable to secure a seat.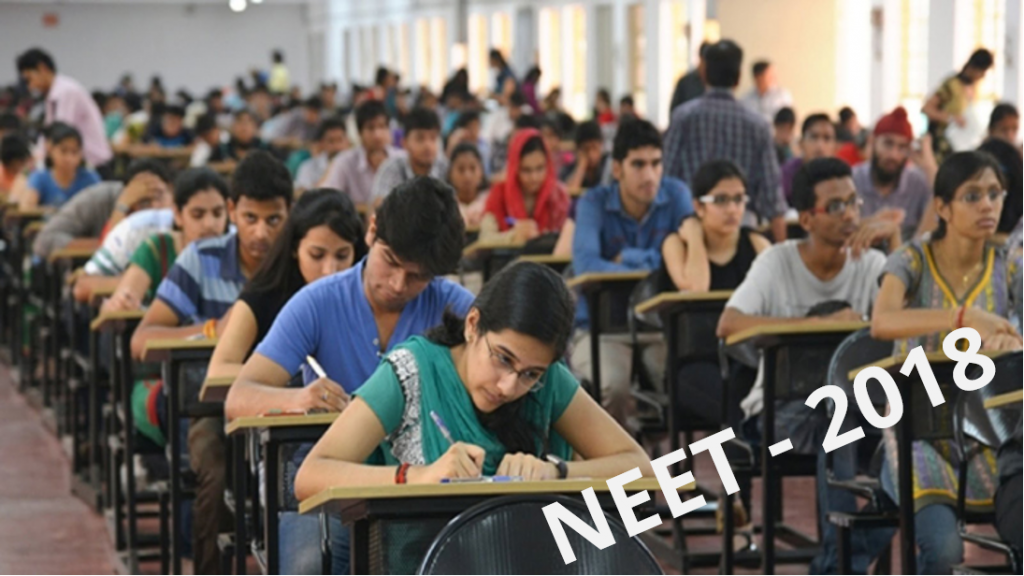 Today, there are many students who are undecided, unsure and even unaware of what to do after NEET exams. With slightly above 65,000 seats available in government and private medical colleges in India, and almost 13 lakh students writing the NEET-UG in 2018, many dreams will be shattered and many will have to think of an alternative career – unless they choose to look outside.
MBBS seats in 2018: What does it (really) look like in India?
Studying medicine is not easy – and the first proof one gets of it is with the struggle of bagging a seat in a medical college. With the Health Ministry banning 82+ colleges which accommodated 10,000+ MBBS seats, the competition is at its peak. Indeed unpleasant news for all the aspirants.
The states that are facing maximum brunt is Uttar Pradesh, Karnataka, Madhya Pradesh Gujarat, Jharkhand, Bihar, Haryana, and Tamil Nadu. While these states were promised new medical colleges, increased seats, and renewal of the existing seats, this unforeseen change has resulted in an irreparable loss for the students. 
And for the fortunate few who score well in NEET and are able to qualify for a seat, there is the additional challenge of exorbitant fee structure in private colleges.
Where do the Rest Go?
We are probably discussing the remaining 12 lakh students who will not get a seat in MBBS. What are their options?
Try again next year (noble thought, but a student wastes a full year's time with no assurance on whether or not a seat will be secured the following year)
Give up on the idea of becoming a doctor (these were probably never really the true aspirants; rather, ones who were dilly-dallying with career options)
Think about studying MBBS outside India (and this is the number that has been on the rise over the last few years)
With the present scenario of admission to MBBS in India, the option to pursue MBBS abroad is gradually gaining ground as more students realize the benefit of international education. There are several advantages of having an international medical degree, a fact that can be emphasized considering that there were over 7000 students who traveled internationally to study medicine.  Some of the most common benefits of studying medicine abroad include the following:
No capitation fees
Quality education
Better infrastructure
Global exposure
Better career options
Good canteen and hostel facilities etc.
After Neet, What does the Roadmap look like?
So, here's the important question. What does the roadmap to studying MBBS abroad look like? Medical education is not easy and from appearing for the NEET exams to graduating as an MBBS doctor and afterward, the path is going to be challenging but rewarding.
Start by shortlisting countries and colleges where English is spoken and is a medium of instruction in colleges. Also, look for college accreditation, hostel, and lodging facilities, curriculum details, etc. among other things. Based on your future aspirations, you should also consider opportunities the college provides to pursue higher education and settle globally in countries like the US, Canada, UK or any other.
For a better understanding of options available after NEET exams and opportunities to study Medicine and become a doctor abroad, get in touch with us via WhatsApp on +91-7397735300 or email us at enquiry@tauedu.org
Alternatively, call the India Admissions team on +91-8971844255.