Tired of Reading? Please listen to the blog
Texila American University, College of Medicine conducted its first workshop in the series "Research Methodology" on Saturday 8th June 2019 in Guyana, South America campus. The workshop deemed a huge success. The workshop had major participants from the residency program at Georgetown Public Hospital Corporation.
THE WORKSHOP OBJECTIVES WERE:
To introduce the basic concept of Research Methodology
To educate on the process of conducting a literature review
To demonstrate on "How to write a research paper"
Presentations: There were three presentations from our faculty members namely
Dr. Jagan Nadipelly, Assistant Dean, Medical Education
Dr. Pendru Raghunath,
Dr. Hari Gorle,
SESSION 1: Dr. Pendru Raghunath presented in the title "How to conduct Literature Review". Here are the learning objectives of the following and they are as follows:
Understand the purpose and basic requirements of an effective literature review
Apply selection criteria to identify appropriate information resources
Critically assess research materials
List five databases to find primary studies
Strategize and execute a systematic, and reproducible search of the biomedical literature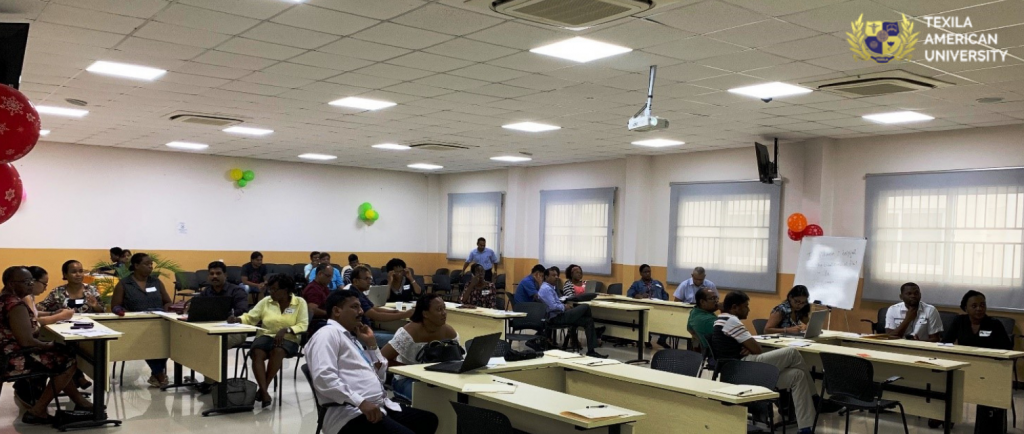 SESSION 2: Dr. Jagan Nadipally took over the second session and threw a limelight on the topic "Stepwise approach to write a research paper" that had the following as the key learning objectives.
To make the audience understand the various sections of a research article
The style of framing a good research article and
What is plagiarism and how to avoid
SESSION 3: Last but not least, the third session was by Dr. Hari Gorle. He gave a detailed presentation and a clear understanding of "Research Protocol", which involved Hands-on-exercises.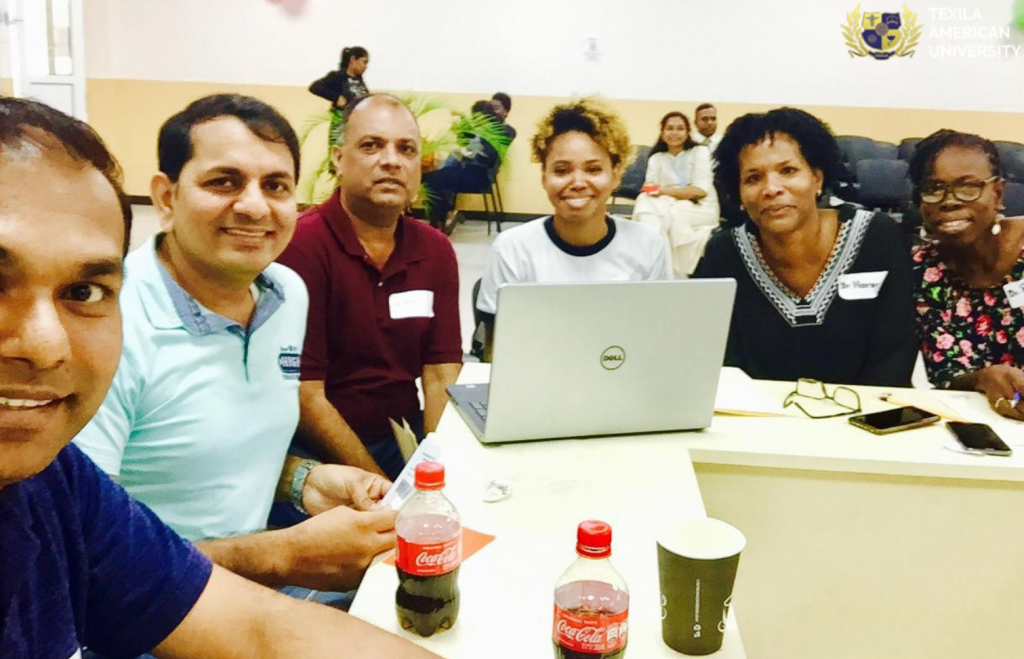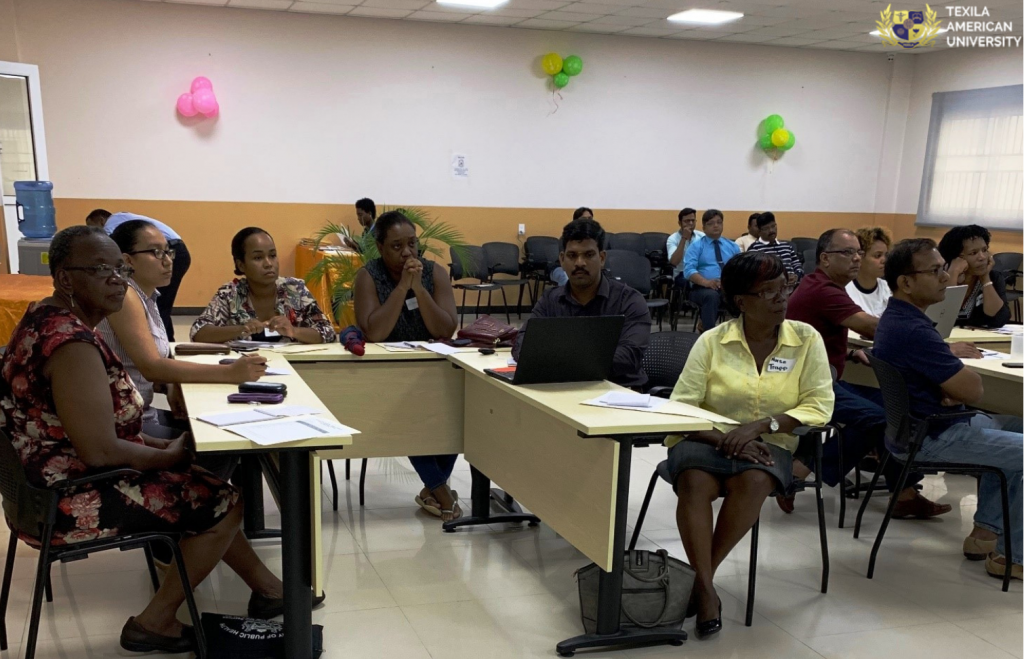 Overview of Research Protocol:
The 30 participants were divided into 5 groups with 6 participants in each group. The groups had an exercise on step-wise writing of a research article based on what they learned from the first two presentations (How to conduct the literature review & step-wise writing of a research article). Each group selected a research topic and wrote all the components of a research article then presented it to the audience. All the participants actively participated in the session. TAU staff assisted them in how to write a research article.
More than all, the workshop had an interactive and proactive session and the audience felt that the program had given a better understanding of the topics discussed. The workshop had very positive feedback and appreciated by every participant.
Significant interest from the professional community has clearly confirmed the objective of the workshop conducted!
With the same enthusiasm, we are looking forward eagerly to the " International Conference on NCD" to be held on October 11 and 12, 2019.