Tired of Reading? Please listen to the blog
Our students are provided with enriching experiences every time they enter the labs. With the opportunity to use the latest equipment in our hi-tech laboratories that are used for advanced medical procedures, they get to interact directly with the material world using the best of tools, standardized data collection techniques and expert input from our highly reputed professors.
Here is a glimpse of our students from the Premedical batch engaging themselves in the Microbiology Laboratory. It is the perfect blend of theory, practicals & teamwork. Texila American University Students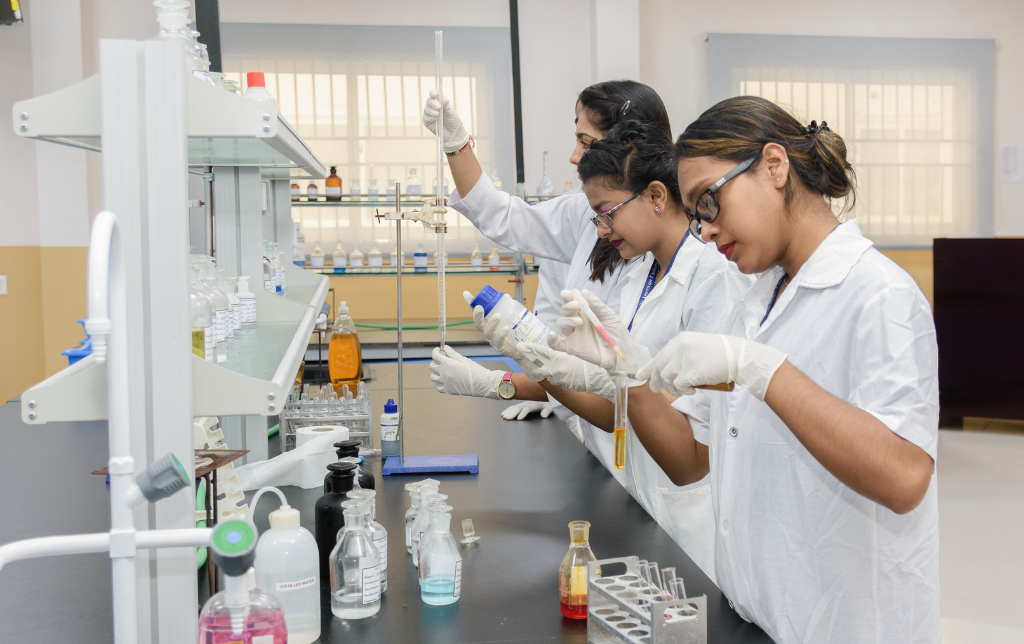 Texila American University (TAU) does not confine student life to the classroom alone. TAU offers numerous opportunities for its students to expand their academic life beyond the confines of books, notes, and lectures. The university enables holistic development of the students through various non-academic and cultural activities conducted inside the campus. Students are immensely benefited by the various activities inside the TAU campus. Since TAU's student community comprises of nationals belonging to various countries of the world, students are exposed to a multi-cultural environment within the university campus.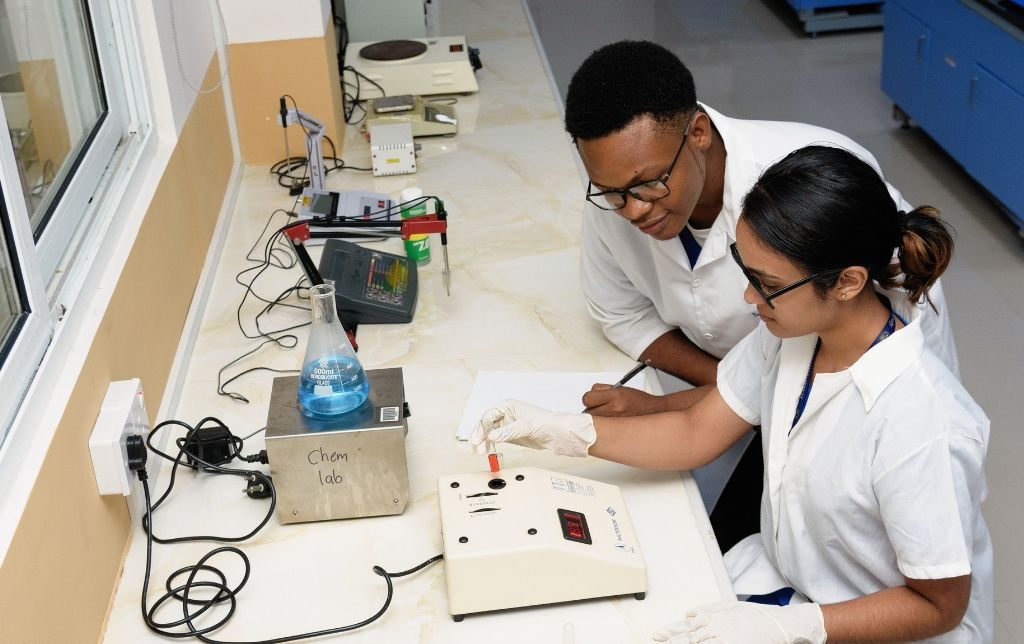 With the latest infrastructure and a great batch of students, every day is inspiring and worthwhile when studying at Texila American University.
We highly recommend that you make the right choice by choosing Texila American University to complete your doctor-dream come true!