Tired of Reading? Please listen to the blog
Blog Summary
Everyone wants to pass the NEET exam and get admission to the best college. Since it is an entrance exam you should be well prepared for it. So, it is important to know what are the checklists which should be followed before appearing for the NEET exam. So, in order to analyze your eligibility and check the status of your registration process, you need to download the admit card. Here we will discuss step-by-step procedures to get your NEET to admit card. We will also know about various things that you need to follow during the exam preparations. There are many things that the students have to keep in mind and perform while appearing for NEET. It is a competitive exam in India for getting into the medical field, and it is important that you are well-prepared for it. One of the things you need to keep in your mind is to prepare well a checklist before appearing for your examination. Read this blog to know more.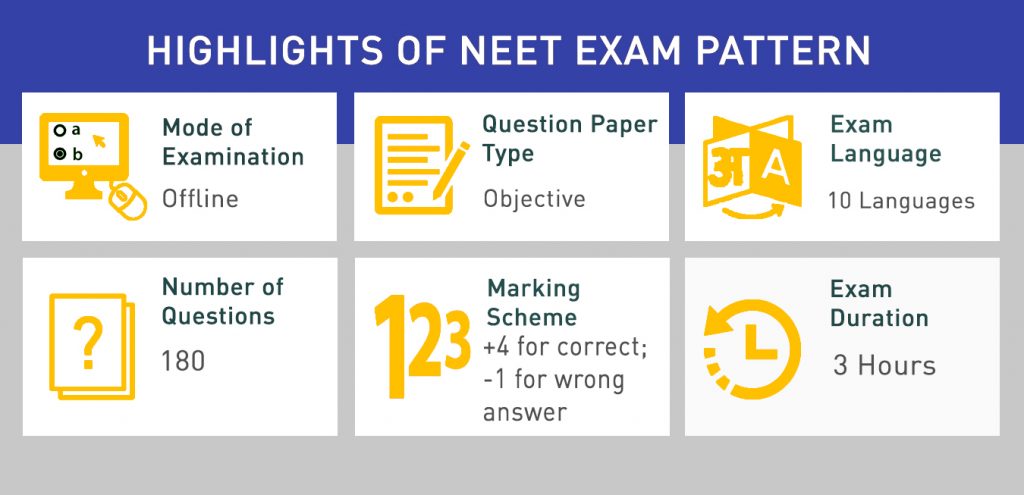 1. Follow The Dress Code
Don't wear heavy accessories, wear slippers & sandals, avoid dresses with full sleeves. Wear light clothes to avoid unnecessary confusion and stress while checking.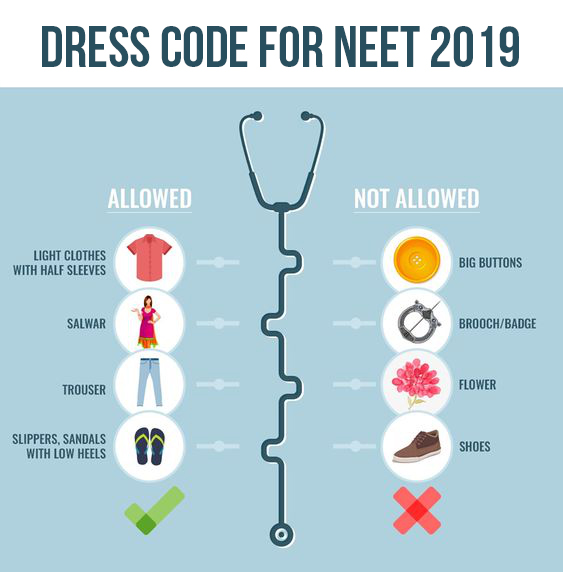 2. Have A Good Sleep
Night sleep before your exam actively plays a major role in refreshing your mind. You will feel more energized if you get proper sleep for 8hours the night before the exam and it helps to avoid lots of stress.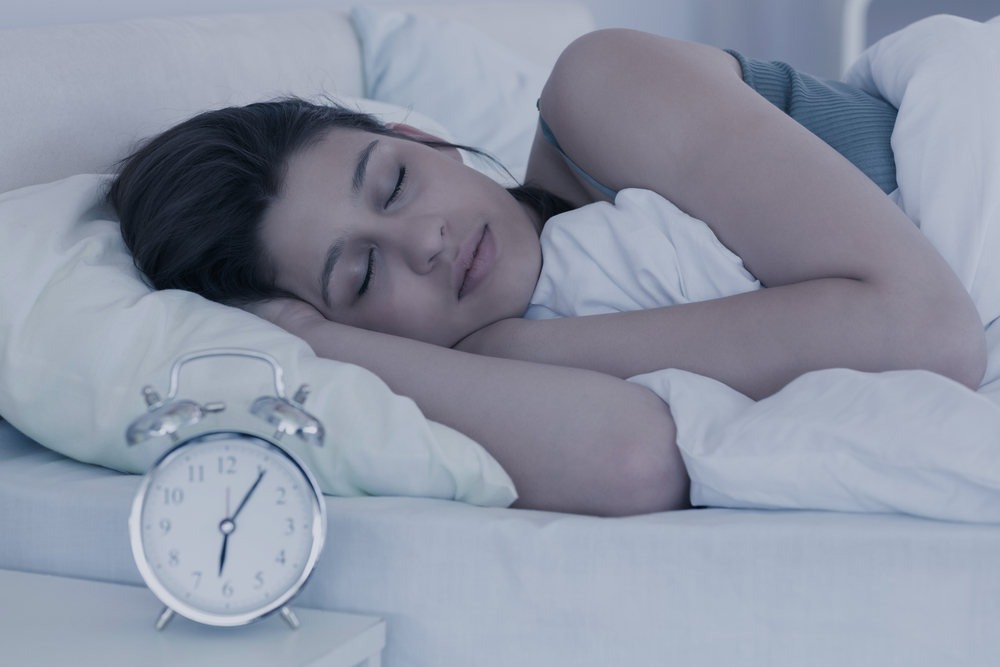 3. Make Yourself Hydrated
Have more liquids before your exam, as the weather is scorching makes you stay hydrated to stay healthy.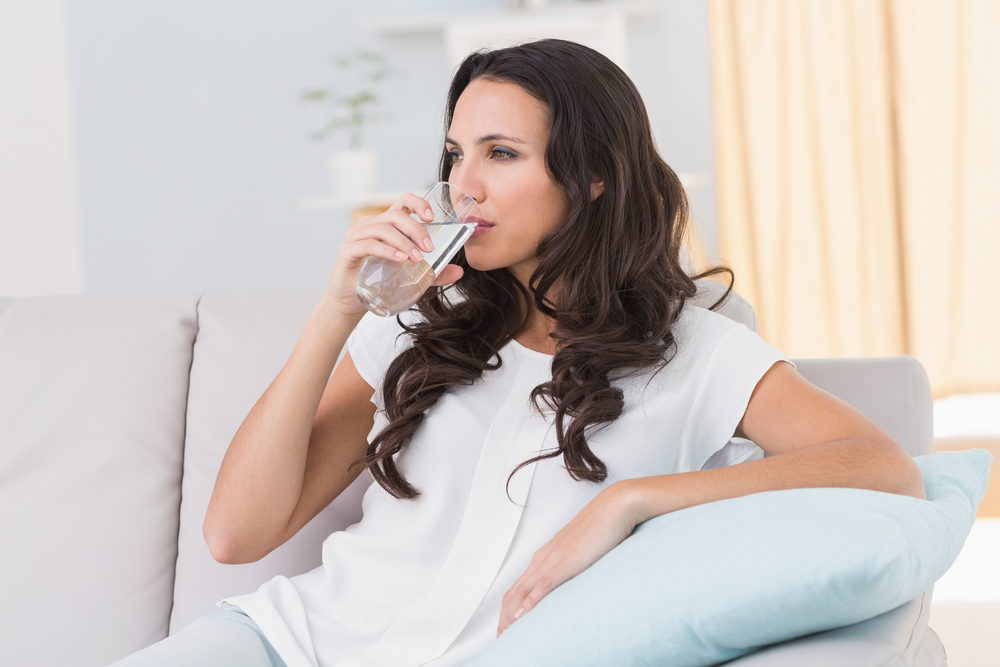 4. Don't Starve, Have Light Food
Starving before your exam time is not a good idea, it will drain all your energy, and you won't feel fresh and able to give your best in the exam. So have some homemade foods or fruits before your exam. Avoid all junk foods.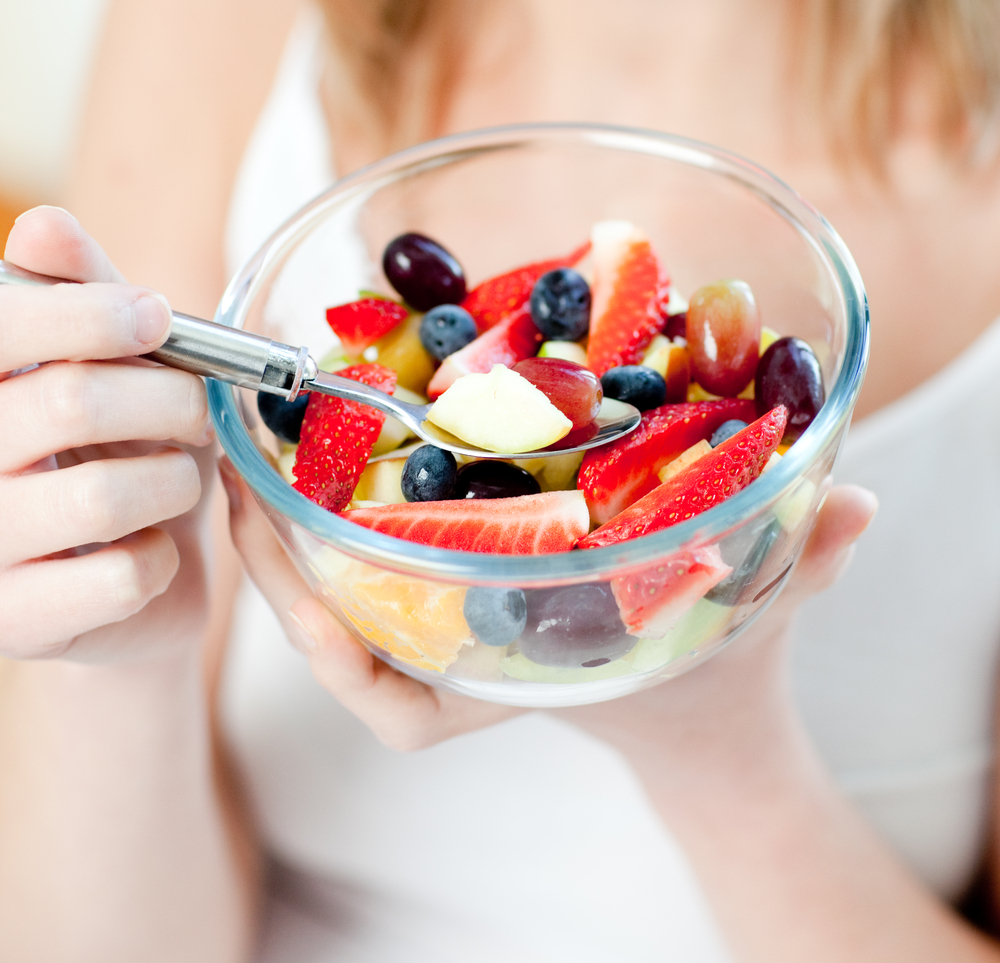 5. Reach Your Examination Center A Little Early
Avoid last-minute tension and hurry burry. Reach your exam center at least 15 min before your time and make yourself settle and feel comfortable with the environment.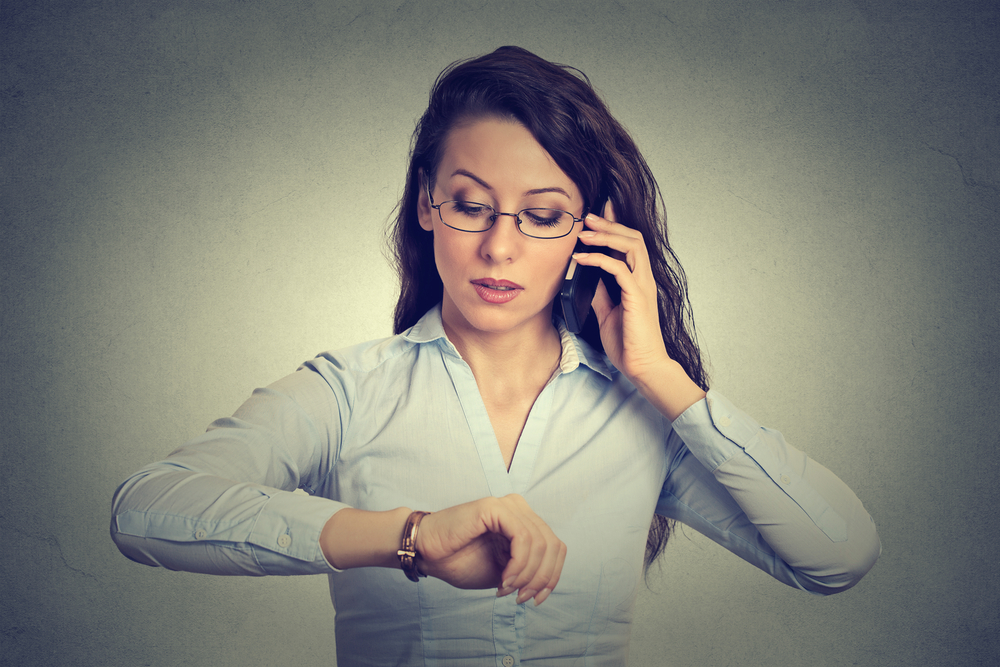 6. Last Minute Revision Is A Must
Carry your essential keynotes to go through the last minute, try to skim all the keynotes and subjects before your exam and this is the most crucial time to retain whatever you studied these many years and put all your efforts to move another step to pursue your doctor ambition.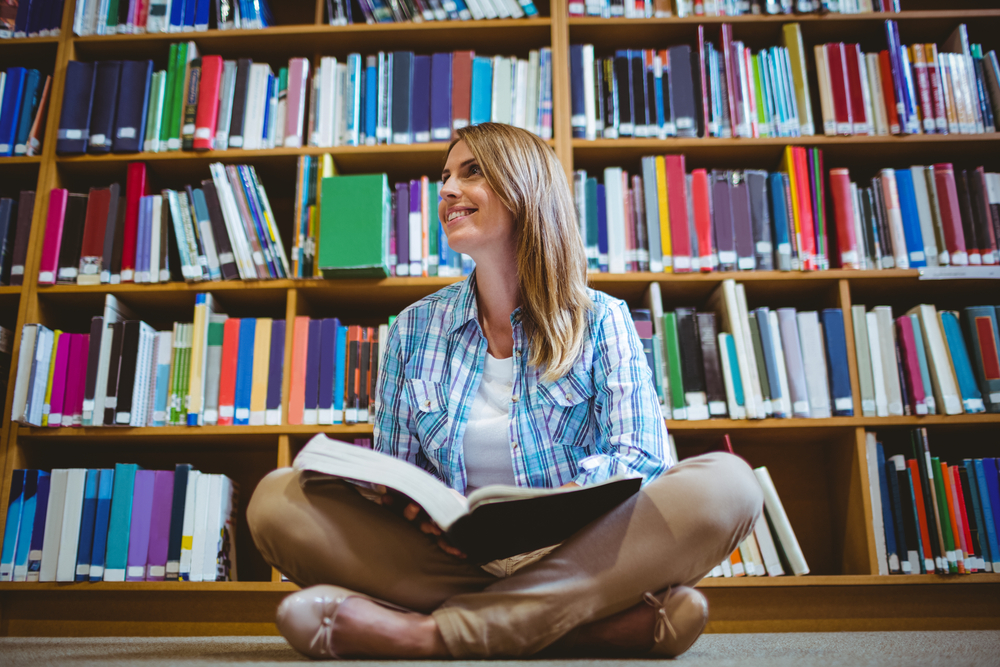 7. Stay Calm Before The Exam
Try to be focused and relaxed before your exam, have in your mind you read all the topics and you can give your best in the exam.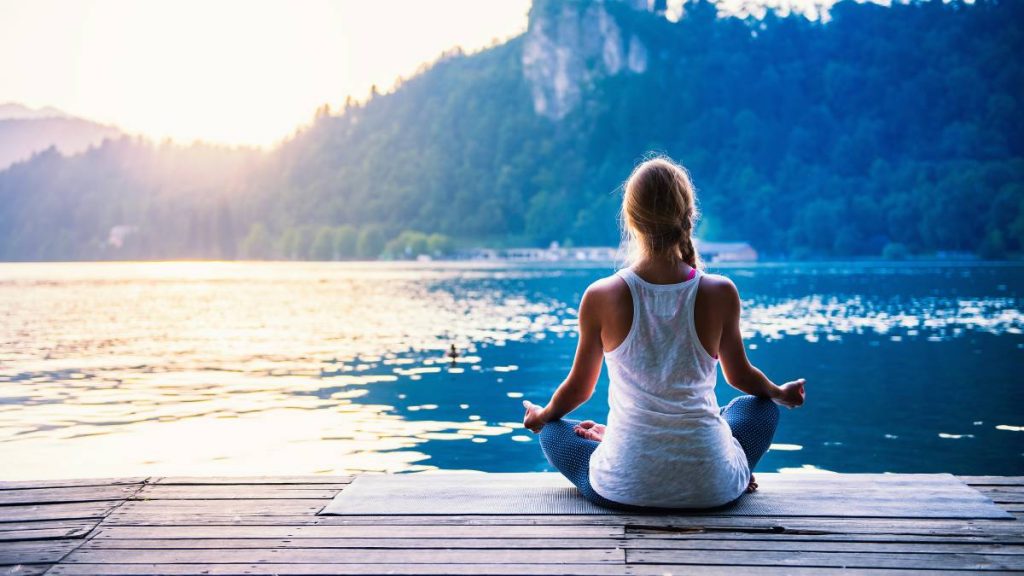 8. Be Smart & Stay Positive Staying positive matters a lot; focus on your time and try to manage the questions you are unaware of and have in your mind about the negative marking. Finish all the questions you are feeling confident at first, and take some time to go through the questions you need some time to think about and answer.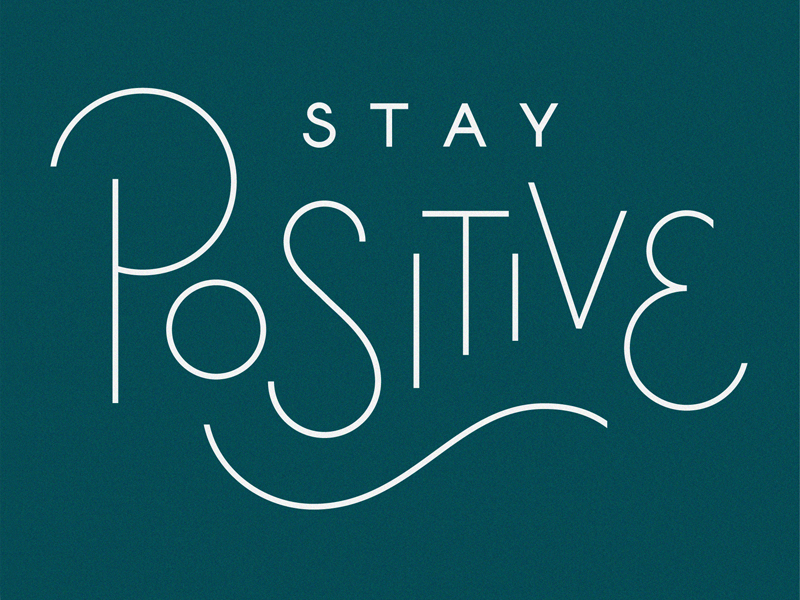 9. Time Indicator (Don't Worry About Your Watch) Watches and electronic gadgets are not allowed in the exam. But having time management for your exam is a smart way to achieve your goal. Don't worry, in every hall a wall clock will be provided and an alarm will be ringing to indicate the time.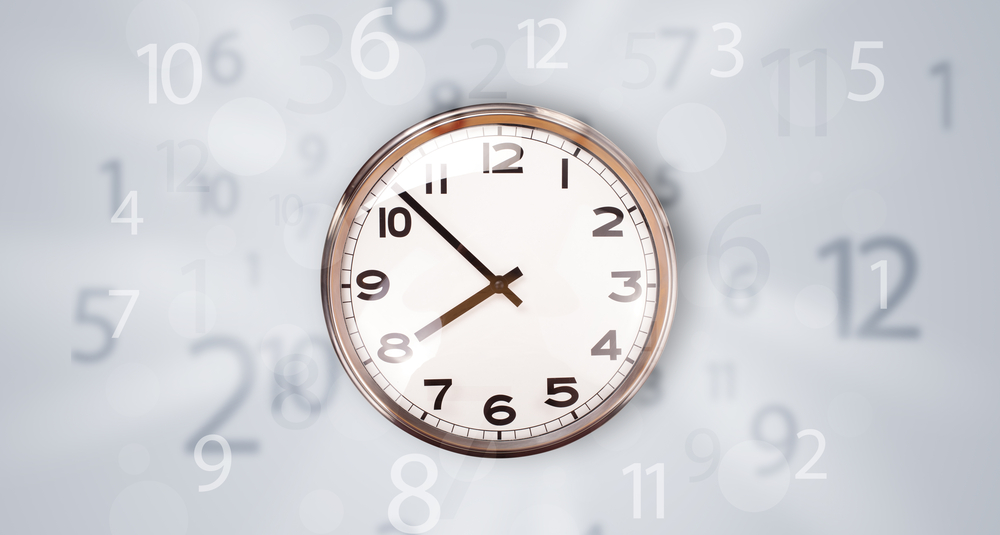 10. Proofs To Be Carried For Your Exam
When you start from your place, don't forget to carry all the necessary proofs you are supposed to have to enter your examination hall.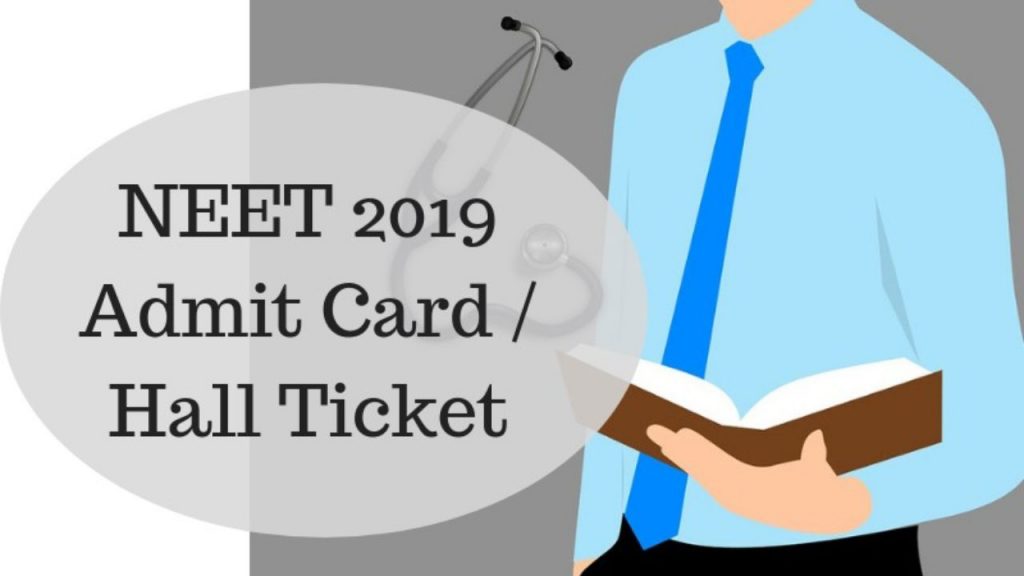 All The Best…Fly ahead to pursue your DREAMS